Remember how I said I should have been born in a different time. Well 1940's is the new era I'm in love with and watching the Edge of Love is why.
Not a huge Dylan Thomas fan to be honest. He's revered in Wales but, only ever wrote in English although the same could be said of Yeats so how and ever.
Anyway I love Kiera Knightly and I looove Sienna Miller.
It's not a fantastic film nothing is made too clear, perhaps not to offend the memory of Dylan Thomas, or perhaps just shoddy script writing. Either way those two make it something you will watch again.
It's the clothes you see and the hair. It's perfection.
Get the look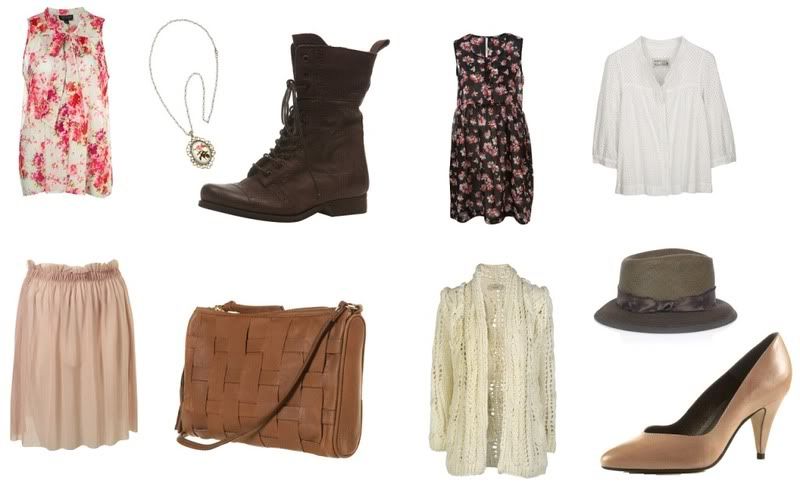 Images via topshop.com and net-a-porter.com
Equally impressive was the promotional wardrobe of both girls. I'm aware that it was two years a go but still, appreciate. The 1940's costumes clearly had an affect on their wardrobe choices.