So I'm back to college tomorrow.
Posts won't be as regular, with the lack of summer boredom and all but, I'll do my best.
Back to college wishlist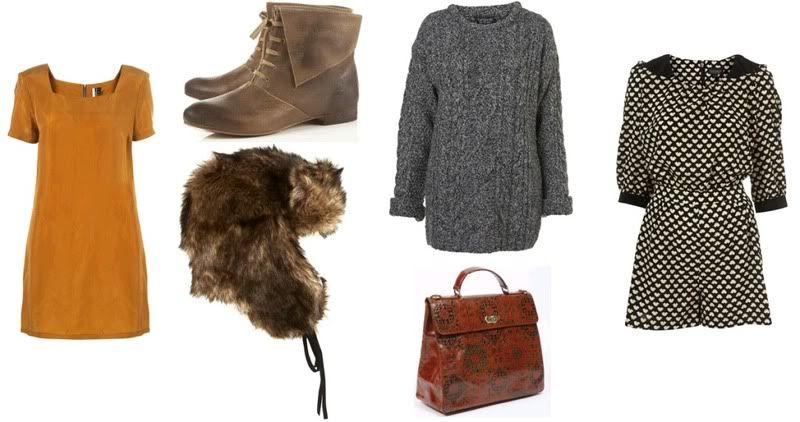 All topshop, the bag is urban outfitters
Not sure if I could work the fur hat but it looks so damn cosy I just need it.
Oh, guess who I'm seeing on Wednesday.
Images via topshop.com and urbanoutfitters.com