The ultimate Frock Candy. Oh ya'll ain't never seen no Frock Candy like this.
Best, Fair to Middlin' and Worst stylish ladies of 2010.
As always let me know what you think!
Best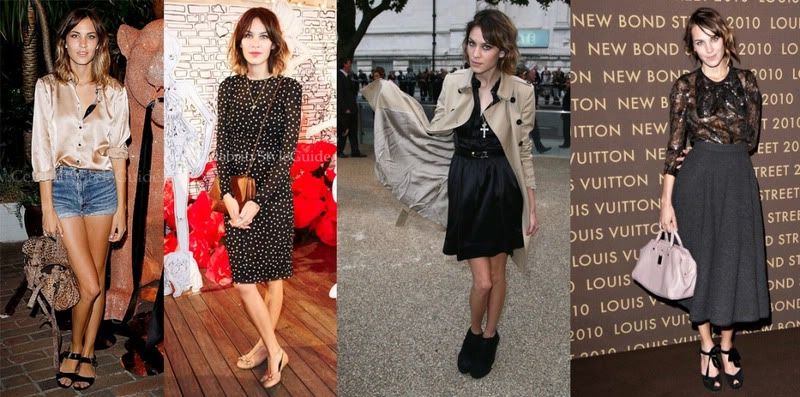 Alexa Chung
I want to find her and make her my bff. We would definitely share clothes...and her boyfriend.

Olivia Palermo
It's almost infuriating how she gets it right everytime.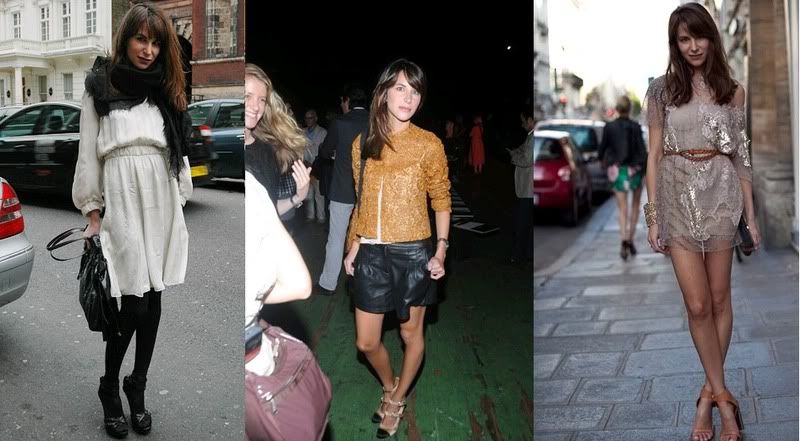 Caroline Sieber
Became intrigued with her during the Fall shows and obsessed during the Spring/Summer 11 shows. Great personal style.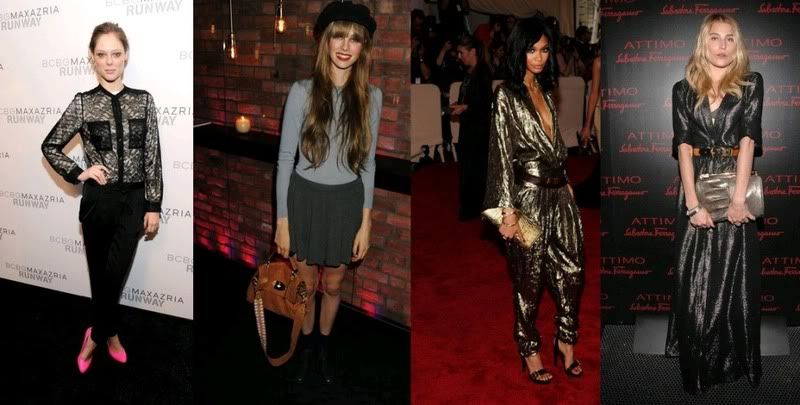 Models Off Duty
This became a style sensation in its own right. Given a street style preoccupation with these beauties. Casual, high fashion and seemingly effortless, definitely a look to be emulated.
top l-r Natasha Poly, Frida Gustavsson, Anja Rubik, Leigh Lezark
bottom l-r Coco Rocha, Edie Campbell, Chanel Iman, Dree Hemingway
also applies to Jessica Stam, Lou Dillon, Sasha Pivovarova, Freja Beha Erichson and Amber Le Bon.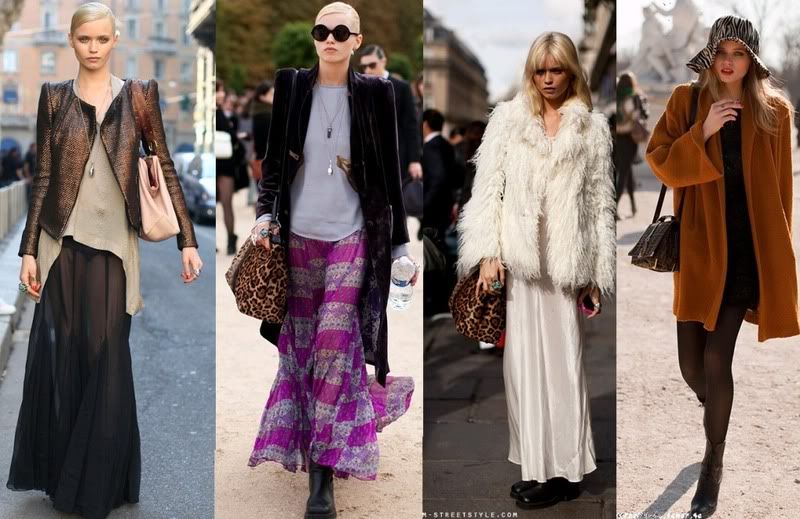 Abbey Lee Kershaw
Yes, she is also a model off duty. However, she is so definitely a cut above. I adore her. Like actually adore her. She's brave in her choices and has that wonderful ability to carry off a white fur coat with a look of 'oh this old thing? I just threw this on!'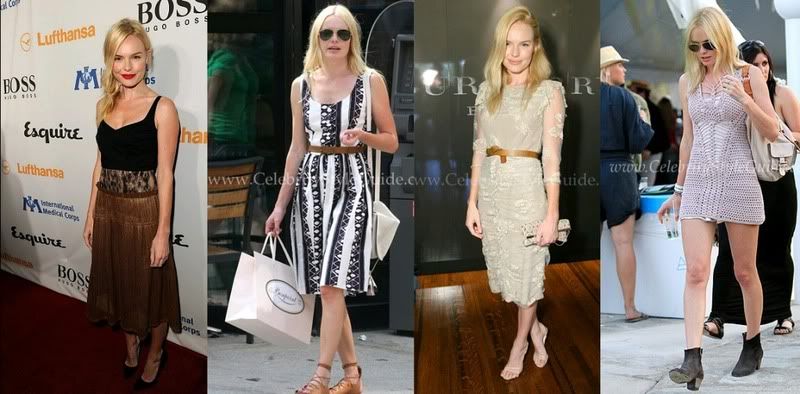 Kate Bosworth
This is the year I fell in love with her.

Gillian Zinser
Quirky and completely cool. Definitely one to watch.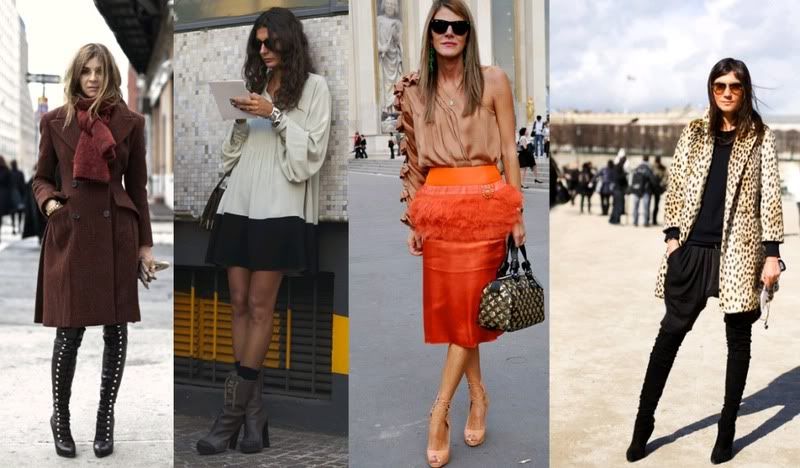 The Voguettes
The pinacle of fashion they are bound to be influential. A little obsessed with Anna.
l-r Carine Roitfeld, Giovanna Battaglia, Anna Del Russo, Emmanuelle Alt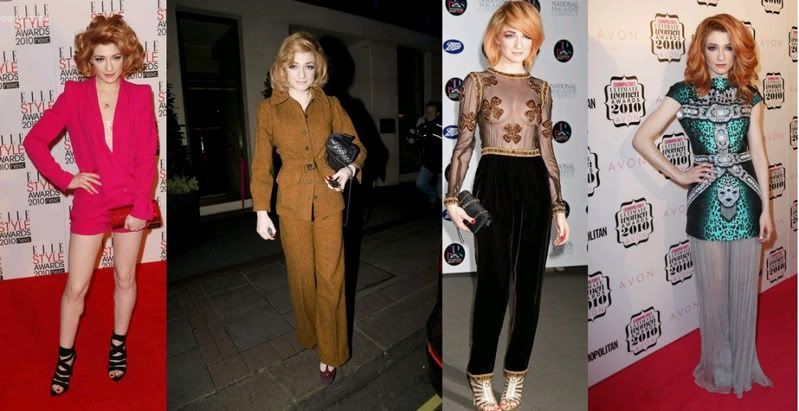 Nicola Roberts
One of the hardest to just choose four looks for. She's amazing. Definitely the coolest and most admirable member of Girls Aloud.
Fair to Middlin' Sure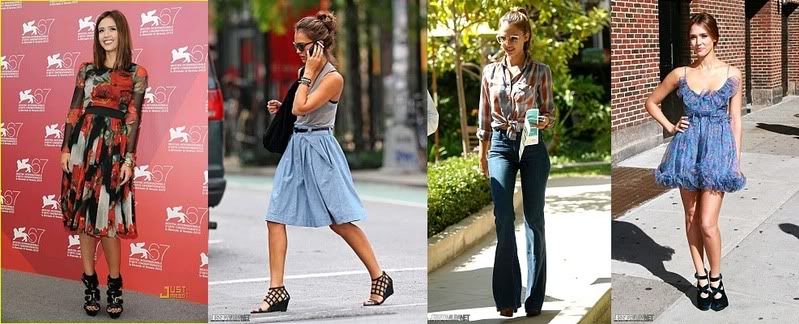 Jessica Alba
Beautiful, casual simplicity. A few great red carpet moments.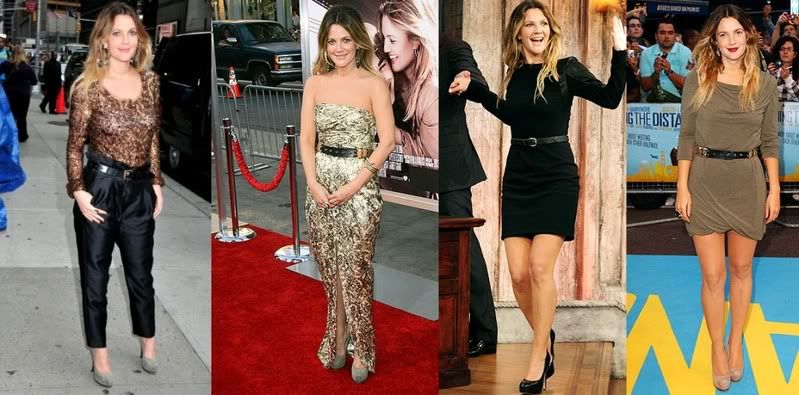 Drew Barrymore
Had some great promotional looks. Never really understood her shoe choices.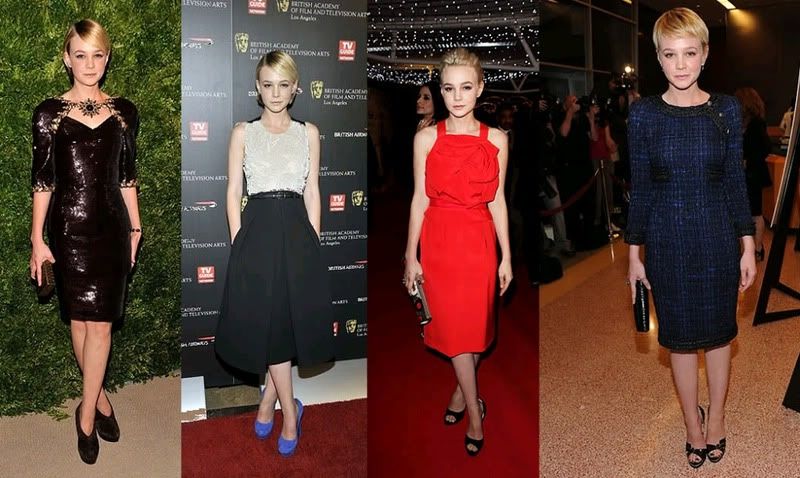 Carey Mulligan
Named Harpers Bazaar's Best Dressed. Have to disagree a little. She had a few bumps. And a few too many bad shoe choices.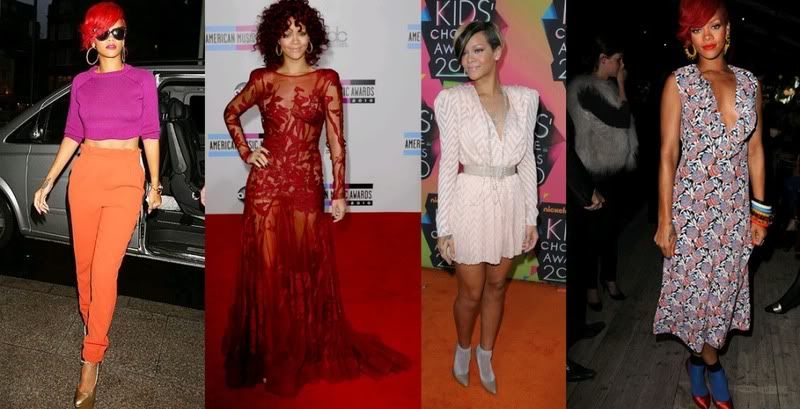 Rihanna
Kinda fierce. Occasionally over the top. Bit of a Love/Hate relationship with her hair.
Worst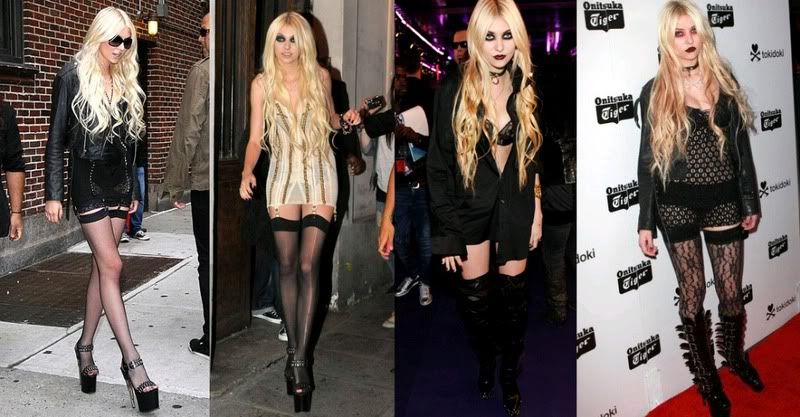 Taylor Momsen
Mess. Really unnecessary to dress like that. You're angst-y, we get it!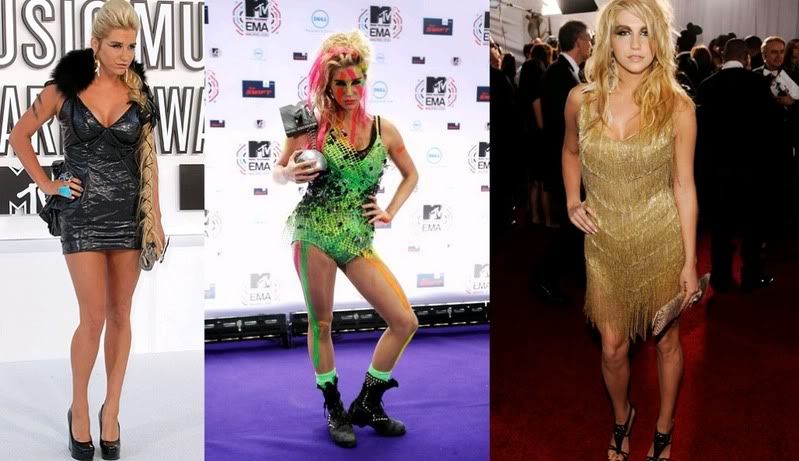 Ke$ha
Nope. I do not and will never understand you.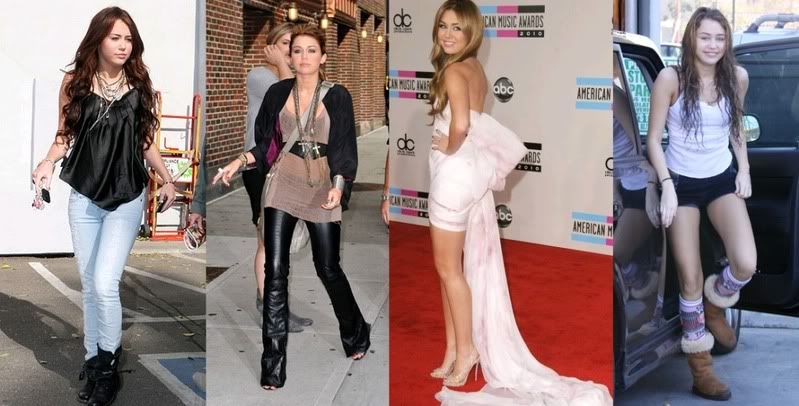 Miley Cyrus
She's a hop skip and a jump away from becoming the new Lindsay Lohan