I'm all about the packing these days.
I'm leaving Sunday so I'm currently trying to decide what to leave behind. 'I might wear that' and 'I could wear that one night' will not cut it.
I've learned from my mistakes and I'm determined to have organised outfits.
Here's some of my summer wear inspiration...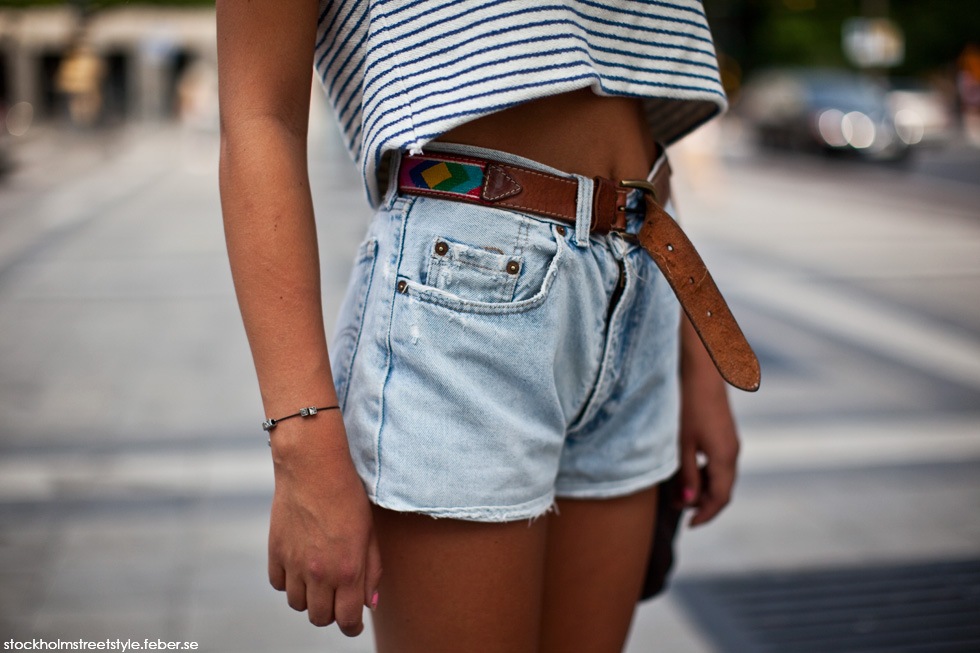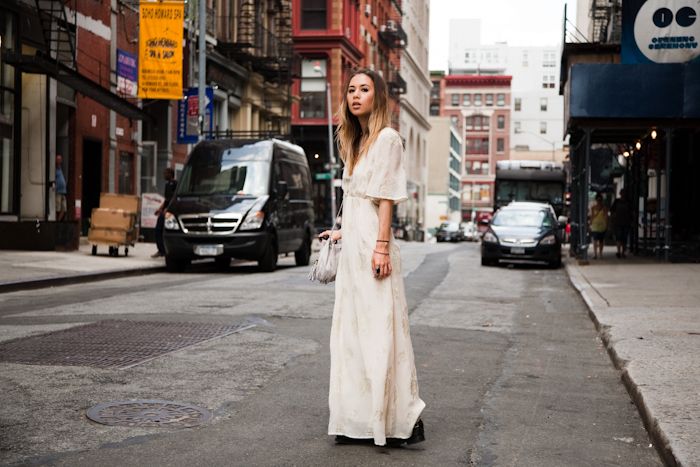 My must haves are denim shorts, a sheer white tee, a scarf (to accessorise and to turbanise), leather shorts, my white
priest dress
and my new shoes.
What are your holiday must haves? And what will I forget to pack?
Tell me now, I'll hold it against you if I forget something. :)
And if I can't pull off a turban look like this..
I'll settle for finding a way to not only get my hair like this, but also freeze frame it like this, for the next couple of weeks :)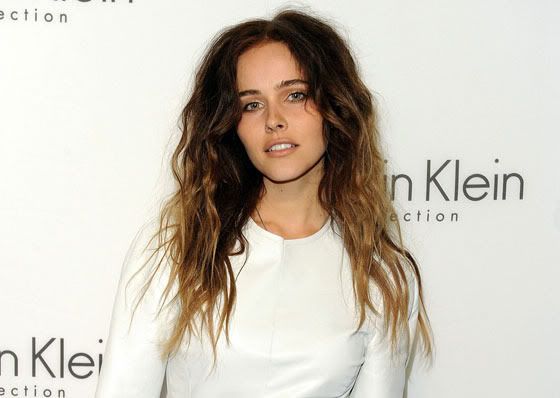 Images via lookbook.nu, jak&jill.com/blog, stockholmstreetstyle.feber