So, I know everyone goes mental over the H&M collaborations with Fashion Houses.
I've, as of yet, been underwhelmed.
Sure the clothes are nice but, I didn't love the Cavalli. The Williamson was very beachwear. Jimmy Choo was nice, but I think he impressed more because of the fact that I've never been overly taken with the Choo brand and wasn't really expecting to like it. Stella, I did like so perhaps underwhelmed is the wrong word, but in the same way, blown away wouldn't be apt either.
Lanvin though, Lanvin I would buy.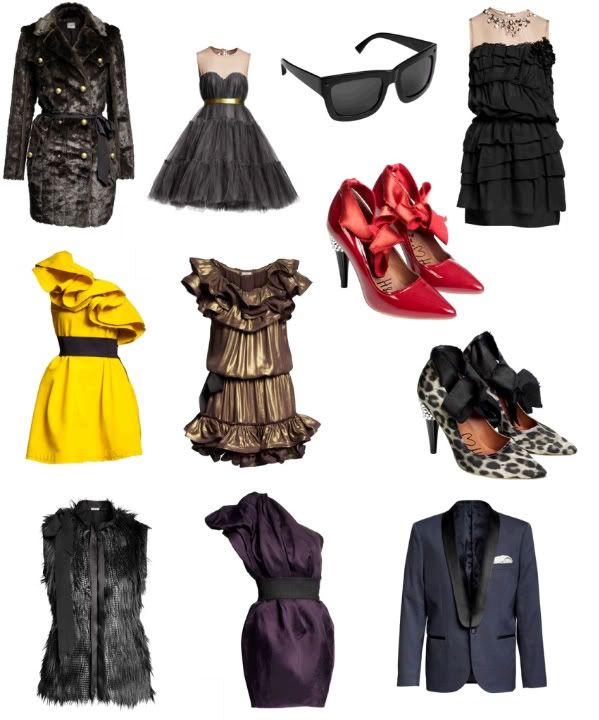 According to other bloggers the menswear section was sound. Therefore no boys have any reasonable excuse not to own that jacket.
Unfortunately, I don't love it quite enough to queue in the freezing cold at all hours to have a scrap in the womenswear over the last yellow one shoulder.
I'd happily attend the 'Haute Couture' auction though. My invite obviously got lost...