Spring 2011
Haute Couture
2
Stephanie Rolland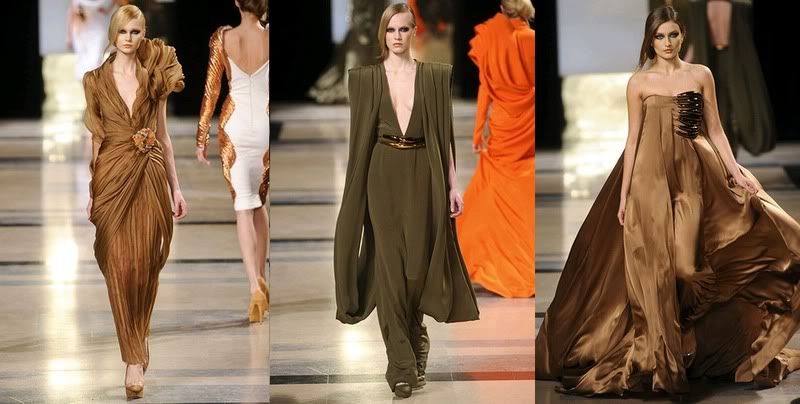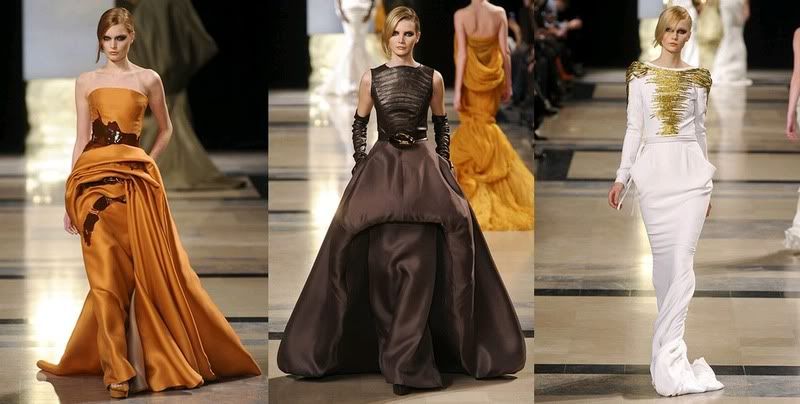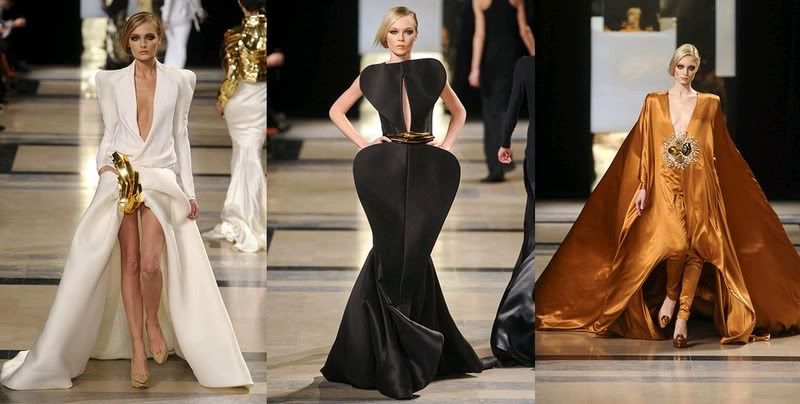 Its the Maison Martin Margiela cardboard effect done good! Love the gold claw detail.
Christophe Josse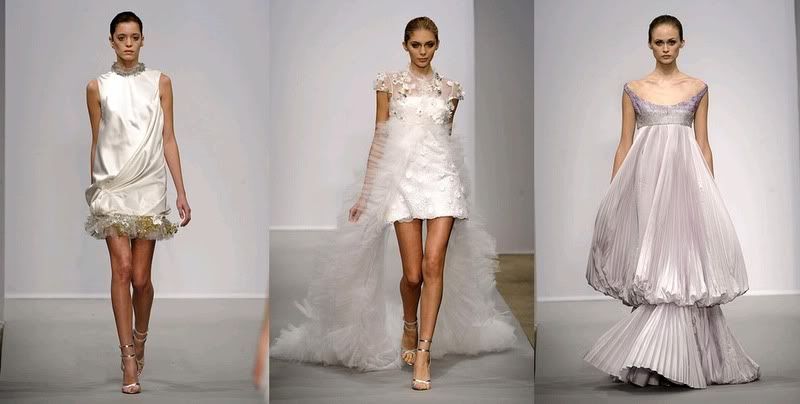 It looks so incredibly delicate. Some of it seems like it's woven from clouds. Other pieces are amazingly intricate.
Chanel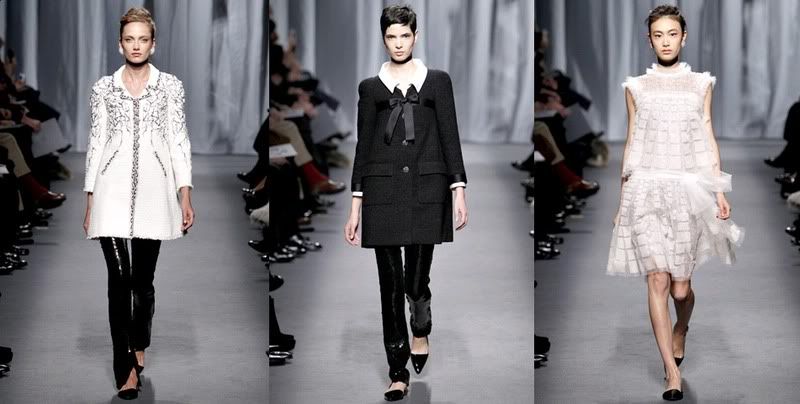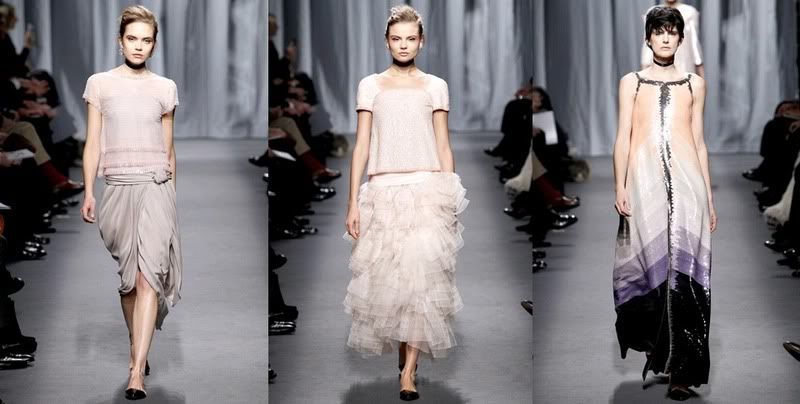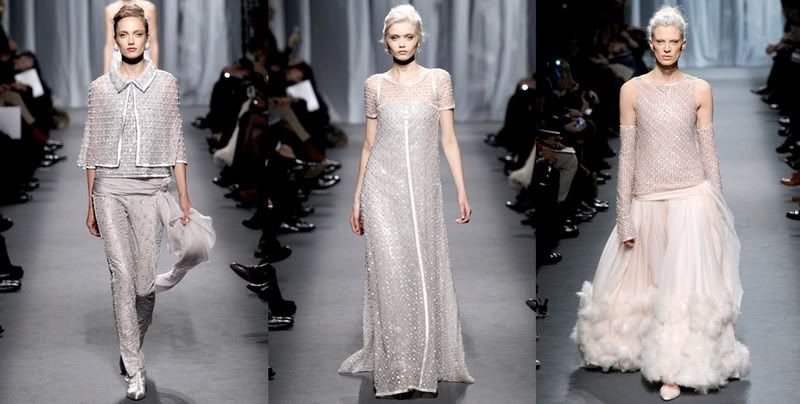 Far more practical than I expected. The high street will be inundated with sequinned leggings. As with Chanel, the true beauty is found in how the pieces move. Watch this show. Lagerfeld is an artist.
Maurizo Galante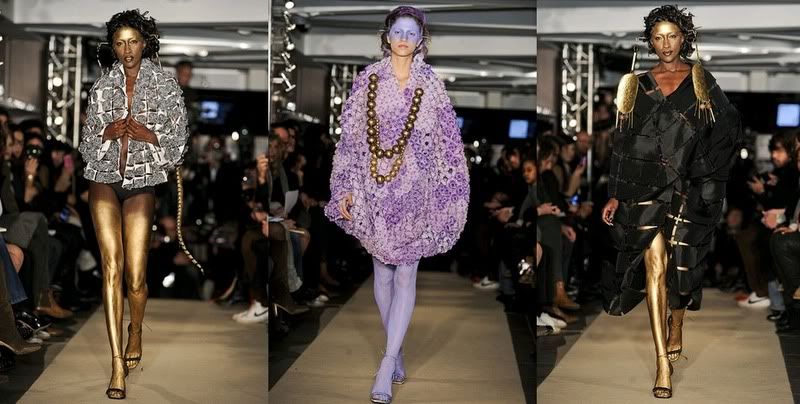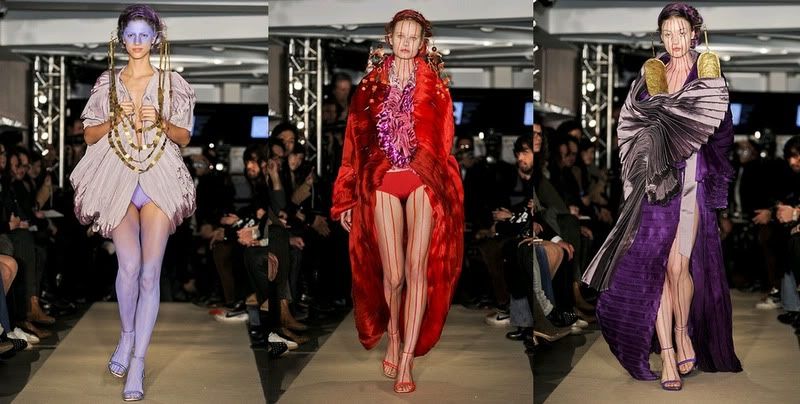 Things I liked: Oversized jewellery. Second skin tights. Textured red. Oversized shirts and bare legs. Things I disliked: The shoes.
Elie Saab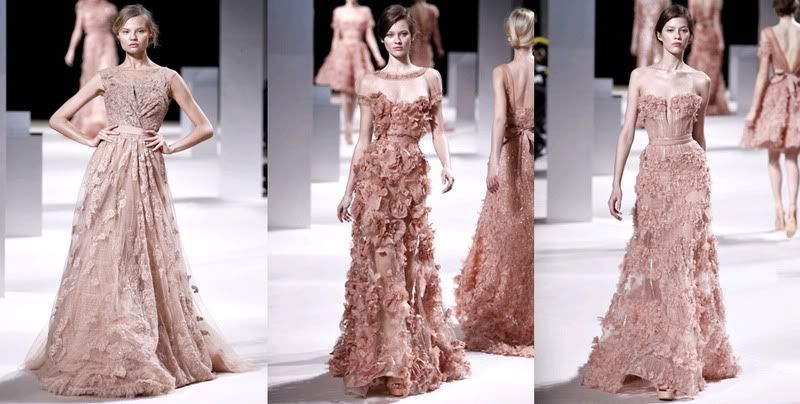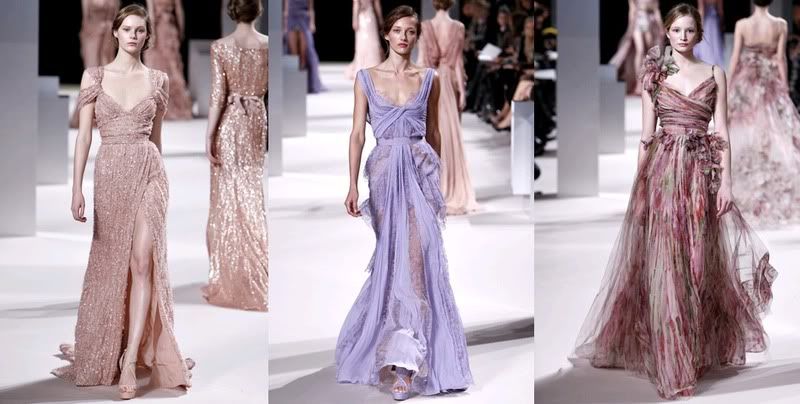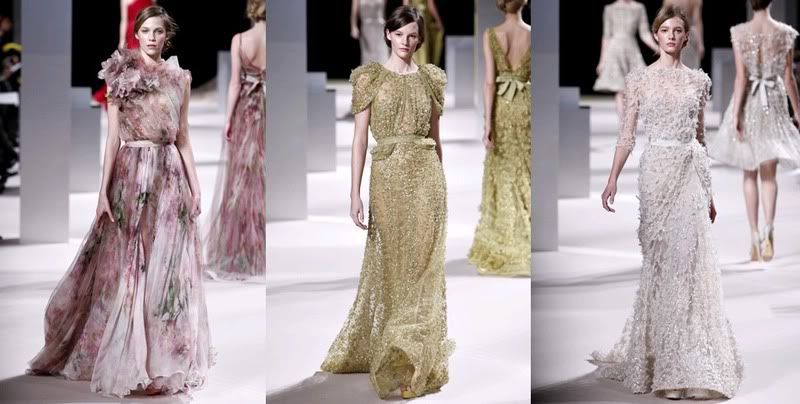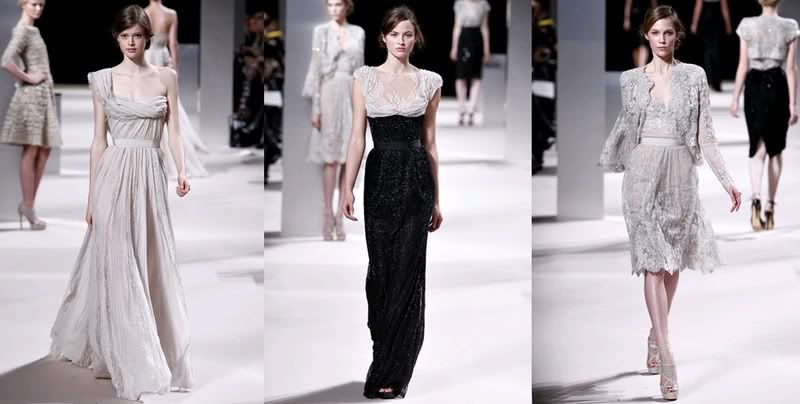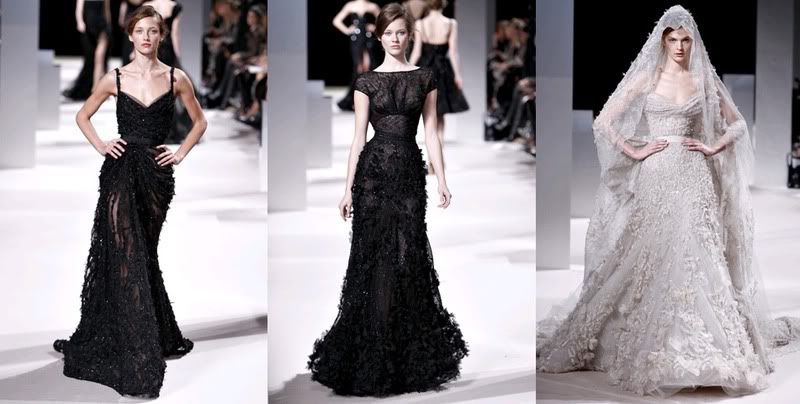 It's just so pretty! The world would be a much better place if everyone dressed like this every day. I want to. I think I could grocery shop in that middle black dress. I would own it.