Some things I've been loving in my absence.
Nicole and Cate and Kate's Harpers Bazaar covers
John Galliano controversy.
Nothing like a bit of scandal to shake up the fashion world.
Who will replace him? We shall have to wait and see. Personally the rumours about Riccardo Tisci make me sad. I absolutely adore what he has done with Givenchy and would like to see him remain there for a few more seasons, so we can have more of this...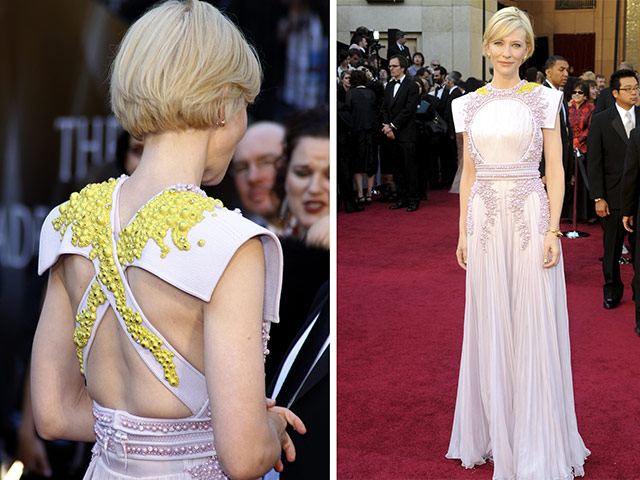 Cate Blanchett in Givenchy Haute Couture at the Oscars 2011
Colour blocking for Spring 2011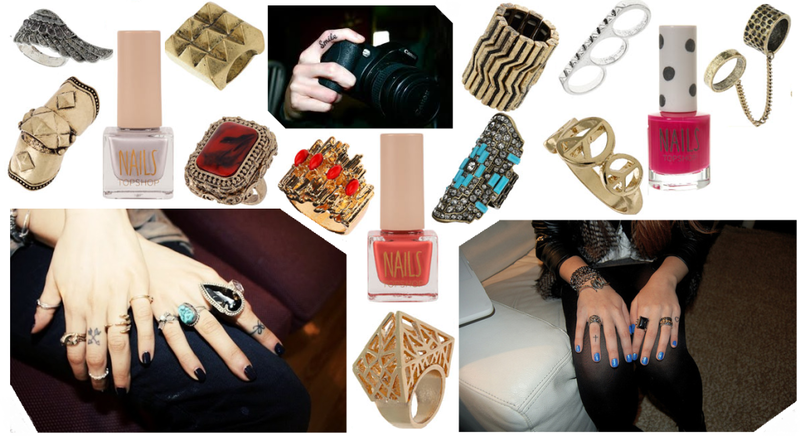 Finger tattoos. I want one. They look amazing with ring clad hands and bright nail polish. I will soon build up the courage to get one.
That publication is only good for wrapping chips.
Missoni Tribal for Spring 2011
Italian Marie Claire April 2011
NastyGal.com I now wonder why I've ever shopped anywhere else. Works out relatively cheep even with customs and shipping. Love.
Adele track by track interview. She's so down to earth and bravely honest that it's impossible to dislike her.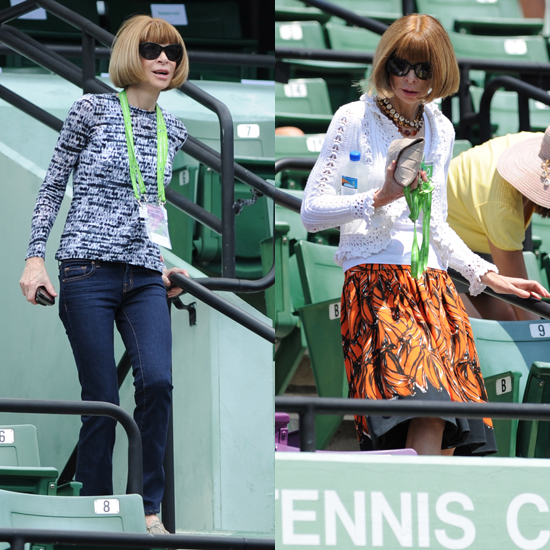 I thought she slept in Prada.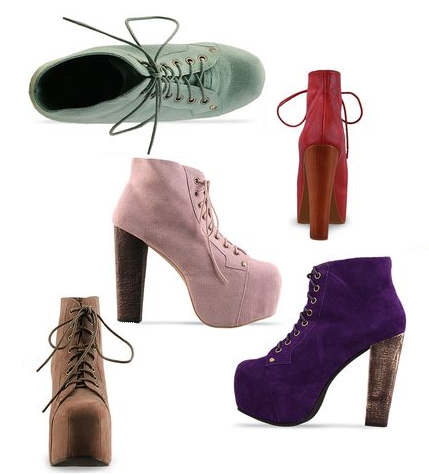 Jeffery Campbell Lita. I want them in any and every colour. Please and thank you.
Ahhh, it's good to be back.