Spotted these on topshop.com today.
I half thought I had ended up topman, and in acid wash? Retro.
I think you need to go extremely casual with this look.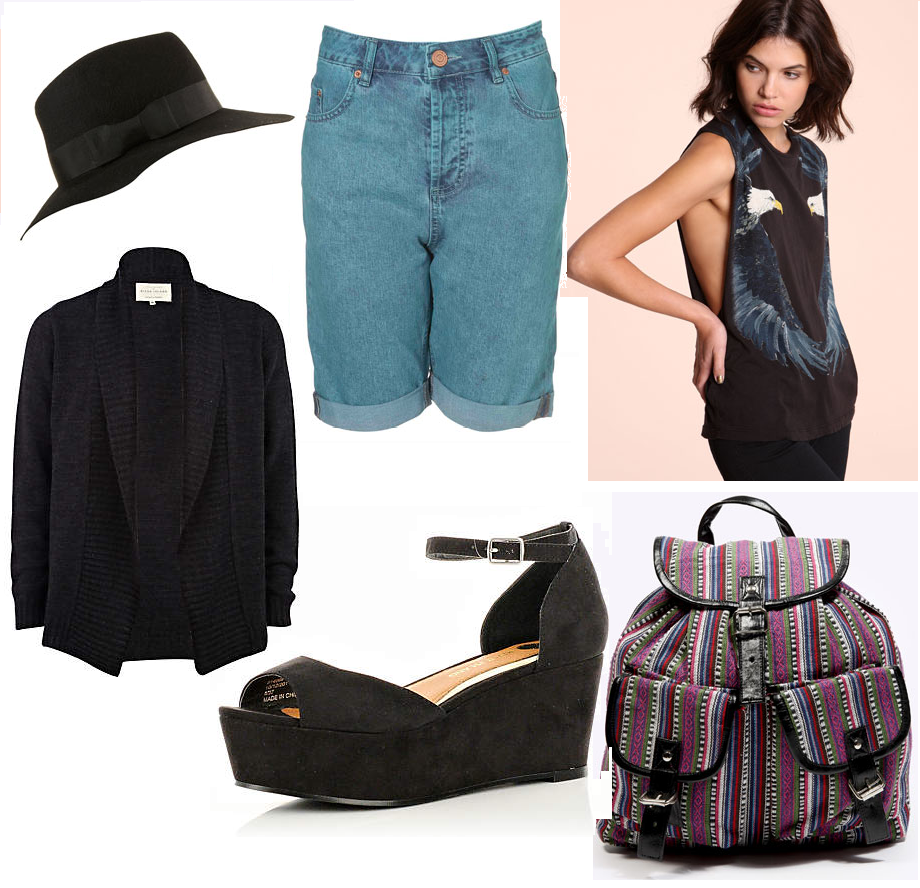 And maybe throw on one of shutterbugs fab army jackets for good measure!
But, to be honest, I think if you're going to go Bermuda I think you should avoid the denim.
Take heed from the wise ones...