To open I'd just like to make the point that while I wouldn't wear fur myself... Perhaps if it was vintage, even then most likely no..., I do find it aesthetically pleasing. The way these designers have utilized it makes me want to wear fur. Seriously, they're that good. I'll be sticking to the faux stuff though. And that debate is for another day.
Pre Fall Collections 2011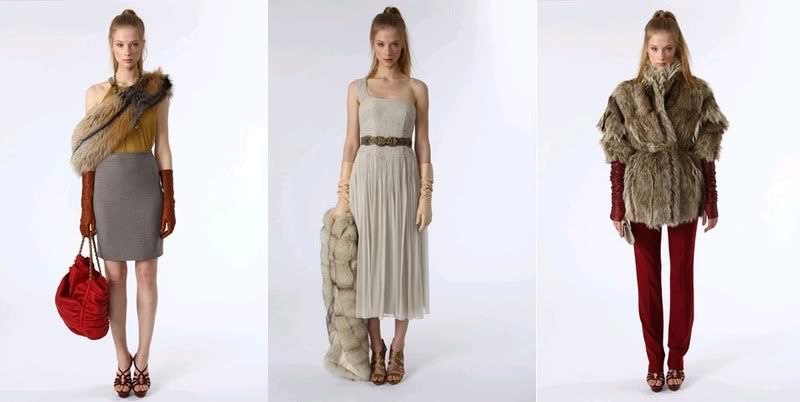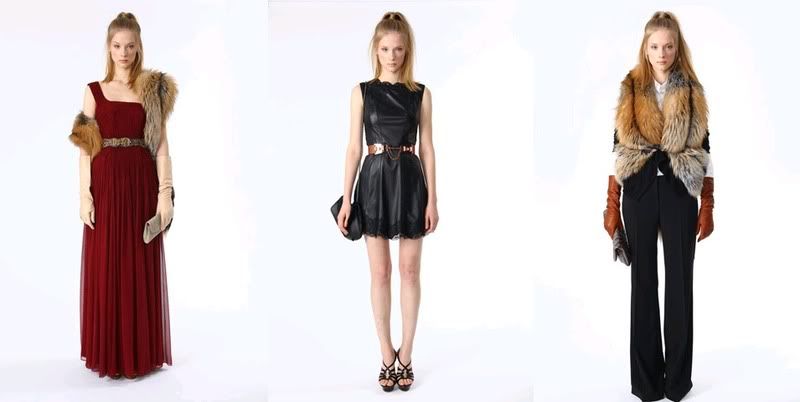 I'm a little obsessed with that black leather dress. I seriously cannot stop looking at it. I love how rigid it is at the top and then it softly turns almost seamlessly into lace, it's beautiful. Excellent collection. The fabric, colours and styling are captivating.
J Mendel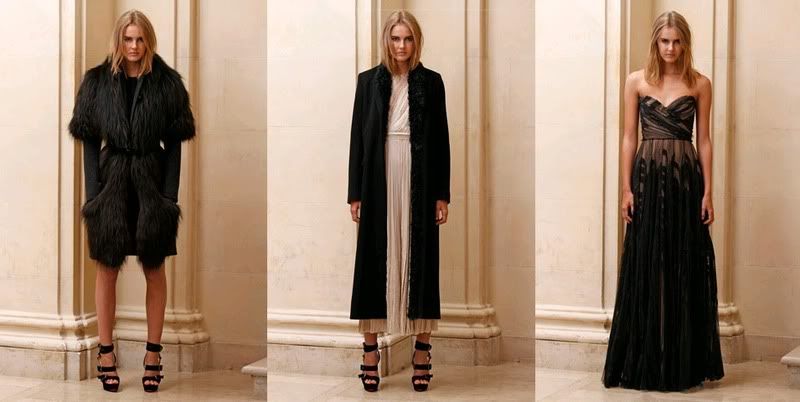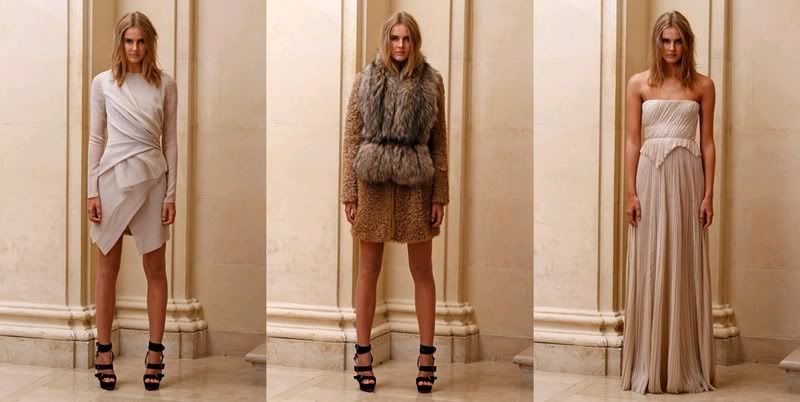 Fast becoming one of my favourite designers. There was not one look I didn't love. I really just want to touch it. The textures look amazing. The structured dresses were unexpected but accented the luxurious furs and details beautifully. And those shoes! Ah, die for them.
Hervé Léger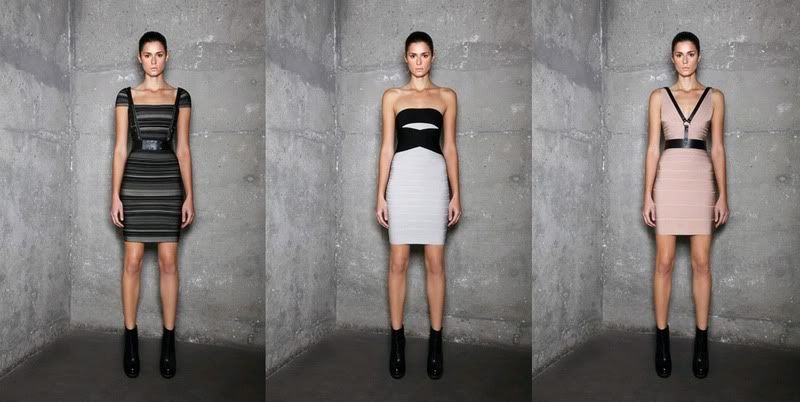 I am so incredibly over this look. Seriously change it up. Snoozefest.
Rag and Bone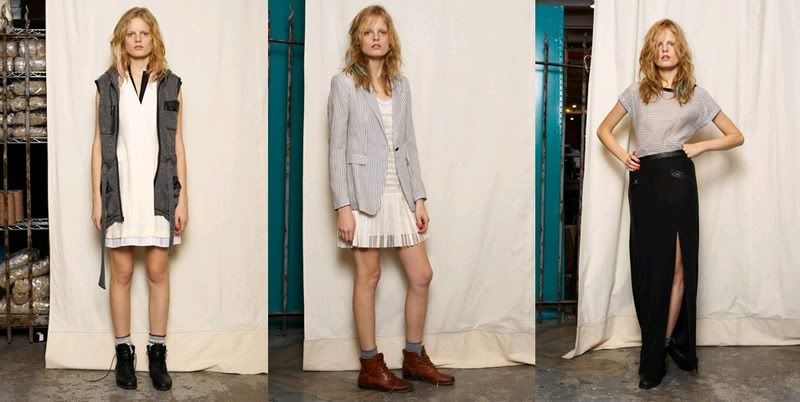 Looking through this collection I realised why I love Rag and Bone so much. It reminds me of when I was younger and an absolute tomboy and didn't want to wear dresses or be girly. This would have been a happy compromise for me and the muv. And seeing as I'm still a bit like that, the Rag and Bone look is perfect for me. This collection is just so cool. Completely wearable and different to the rest. I want it all.
Jason Wu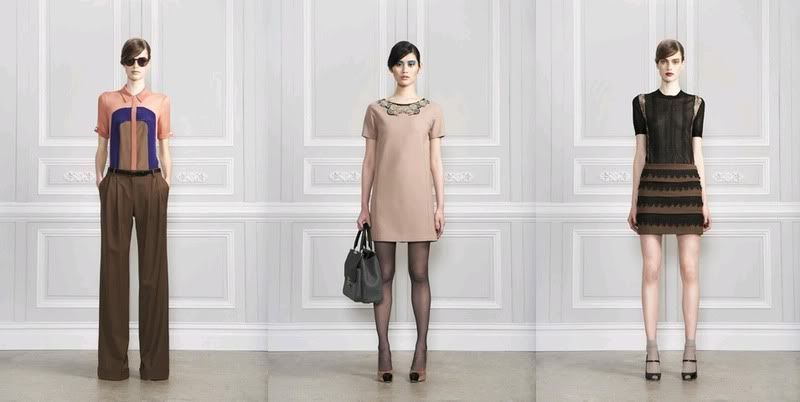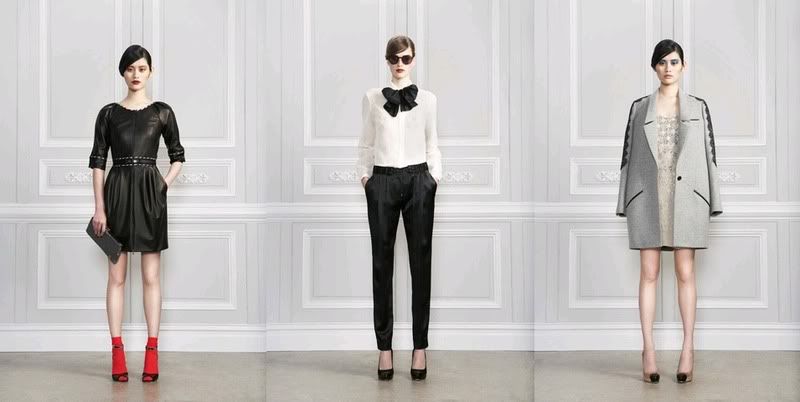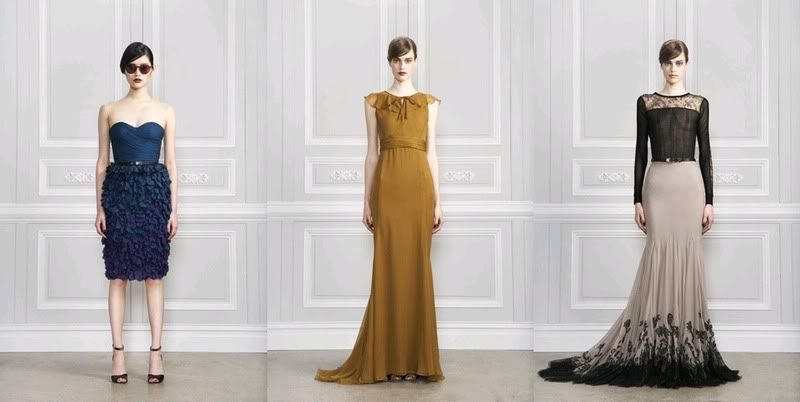 Wu has got it going on. I love the strictness of it. I adore the models. I adore the mid 20th century feel to the whole thing. I absolutely adore the monochrome look. Again, the shoes here are gorgeous. The styling is fantastic too. The final dress is an absolute triumph.
Chanel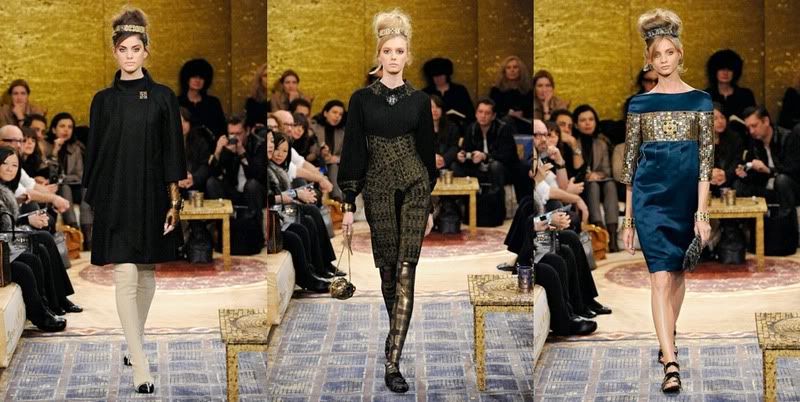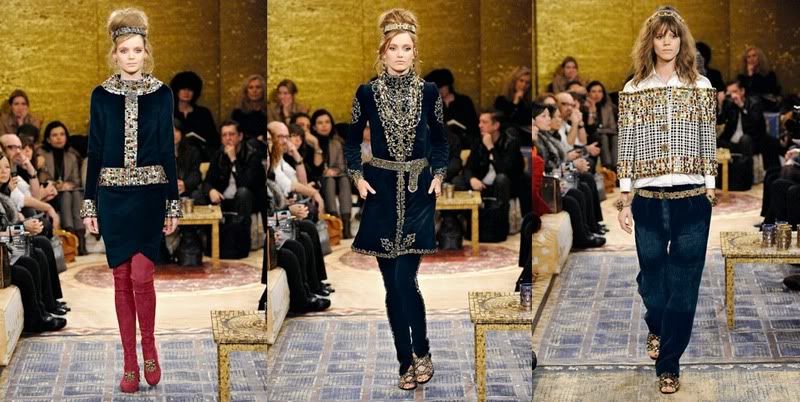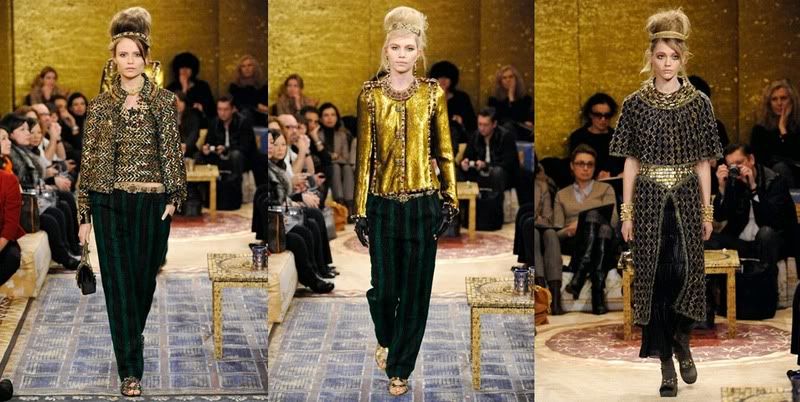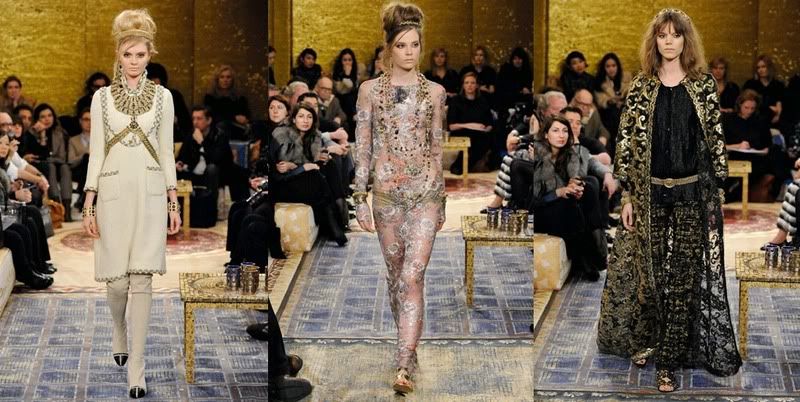 I want to live in Karl Lagerfelds world. Just thinking about the detail, time cost and effort that went into the embellishments makes me tingle. 67 looks and every one of them is impressive. Especially the gold jacket, green trouser look in the middle of the third photo. I would wear that forever. It strikes the perfect balance between wearable and aspirational. Completely, breathtakingly stunning but not in an inaccessible way. That is the genius of Karl and the beauty of Chanel.